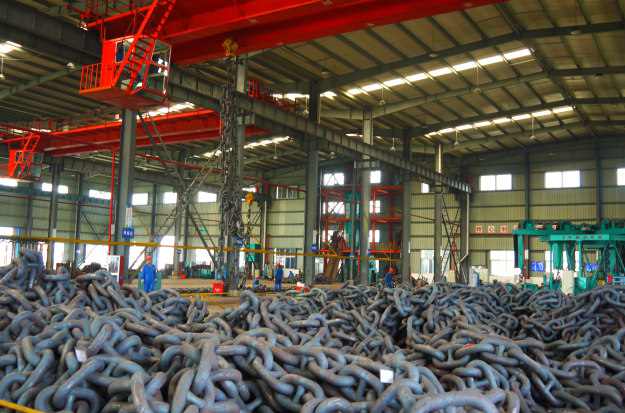 ABOUT US
Chongqing Yushuo Import & Export Business Co., Ltd., located in Chongqing, is one of the main suppliers and exporters of marine equipments and offshore equipments in China. As a supplier specialized in an extensive range of equipment for shipbuilding and ship repairing, we have been doing this for more than ten years all over the world. The equipment we can supply include marine propulsion system, marine electric system, marine deck machinery, mooring equipment, marine auxiliary equipment, life-saving equipment, fire-fighting equipment, marine hardware, and offshore equipment, etc.
Articles & Cases
OUR CASE
SA Type Super Arch Rubber Fender (V Type Rubber Fender) is a kind of marine rubber fenders, which can also embedded steel mount and nut on the top of fender.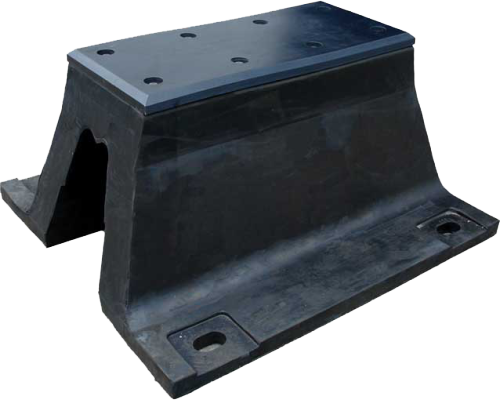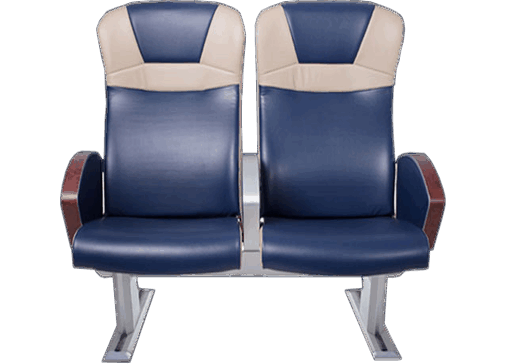 Passenger Seat
Marine passenger seat/Chair can be used on fast ferry, high speed passenger ship, cruise ship, catamaran,
crew boat, car/passenger Ro-Ro ship, cargo ship, sightseeing boat, traffic boat, pilot launch, yacht
and other passenger vessels.
Products
More about our procuts details