Tugboat Marine Rubber Fender
Material: Natural Rubber
Diameter: 200mm to 1000mm
Length: 2000mm to 13000mm
Tugboat Marine Rubber Fender
The tugboat fenders are a kind of marine rubber fender for tugboat and can be used for all kinds of tugboats, going in for the operation of pushing, standing, stretching and leaning, etc. The rubber fenders on tugboats and workboats are often mounted on bow and stern-mounted as the main push fenders. Therefore, it is also known as the cylindrical bow and stern rubber fender. The circular shape makes them ideal when working with large bow flares, but they are also suited to pushing flat-sided vessels. They are often used on the bow in combination with Keyhole, M or W fenders. They are made of high abrasion resistance rubber with good resilience properties for required applications. The tug fenders adopt completely vulcanization technology with good performance, long-life utility and easy installation. They dismantle with users friendly fixtures, tool tackles and are welcomed with small port craft owners and tug owners.
YSmarines produces this type of fender by means of a winding process up to a diameter of 1000 mm. If required they can be provided with tapered ends for better attachment to the ship and with grooves for additional attachment with chains or nylon straps. YSmarines specializes in manufacturing tugboat fenders with high-quality rubber and custom-made fender with short lead times.
Features Of Tugboat Fender
● Good performance;
● High energy absorption and low force reaction;
● Convenient to install and maintain.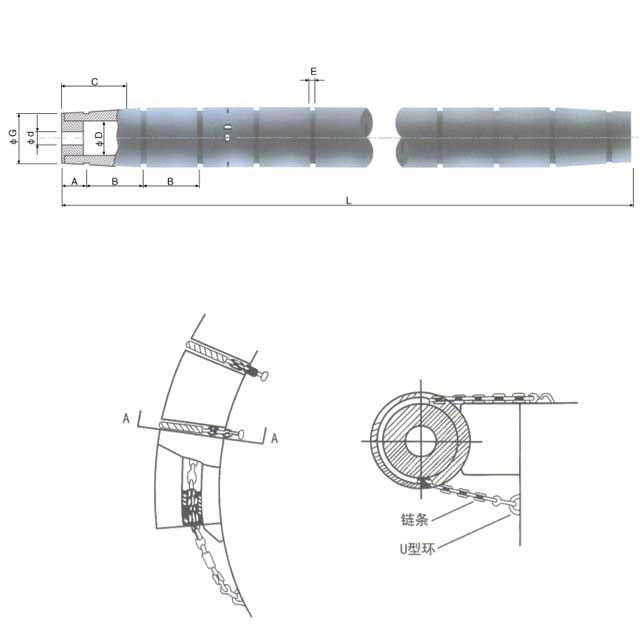 Specifications Of Tugboat Rubber Fender
Model

T200

T250

T300

T350

T400

T500

T600

T700

T800

T900

T1000

D(mm)

200

250

300

350

400

500

600

700

800

900

1000

L

2-13 meters in one section or joined for longer length

A(mm)

150

200

225

250

300

350

350

350

350

350

350

B(mm)

530

570

600

630

670

730

800

860

930

1000

1060

C(mm)

500

500

700

800

800

900

900

1000

1000

1100

1200

G(mm)

150

190

225

300

300

375

450

525

600

675

750

d(mm)

100

125

150

200

200

250

300

350

400

450

500
Workshop Of Tug Fender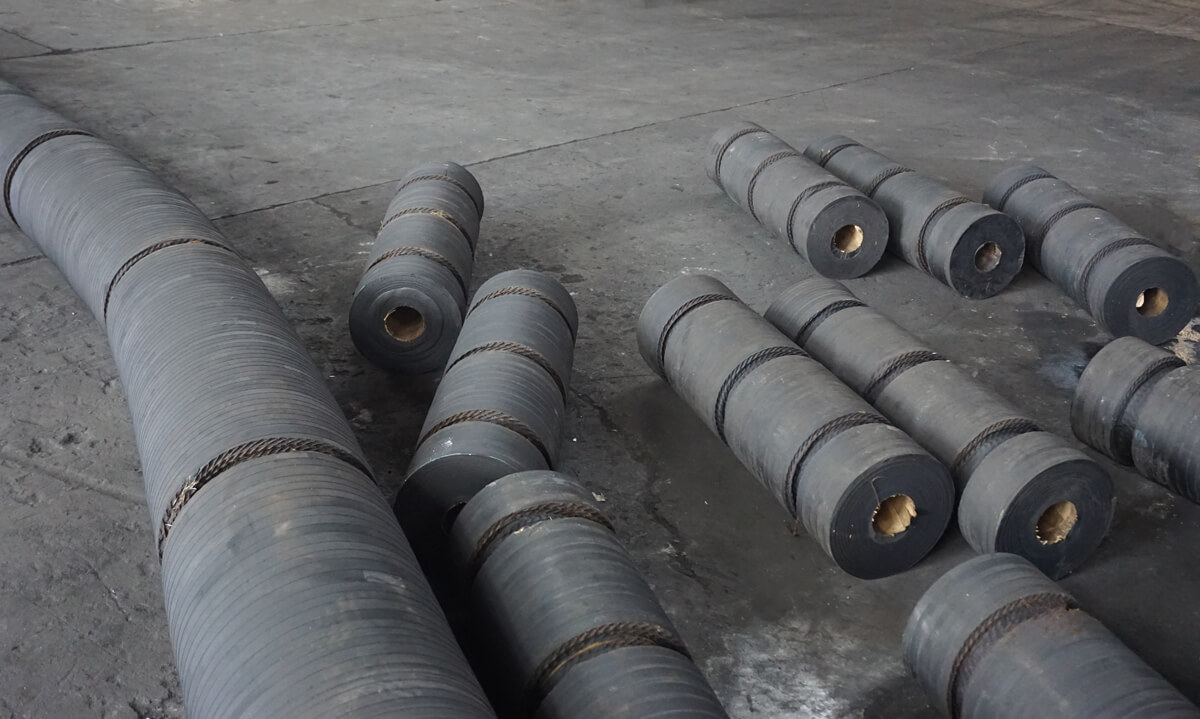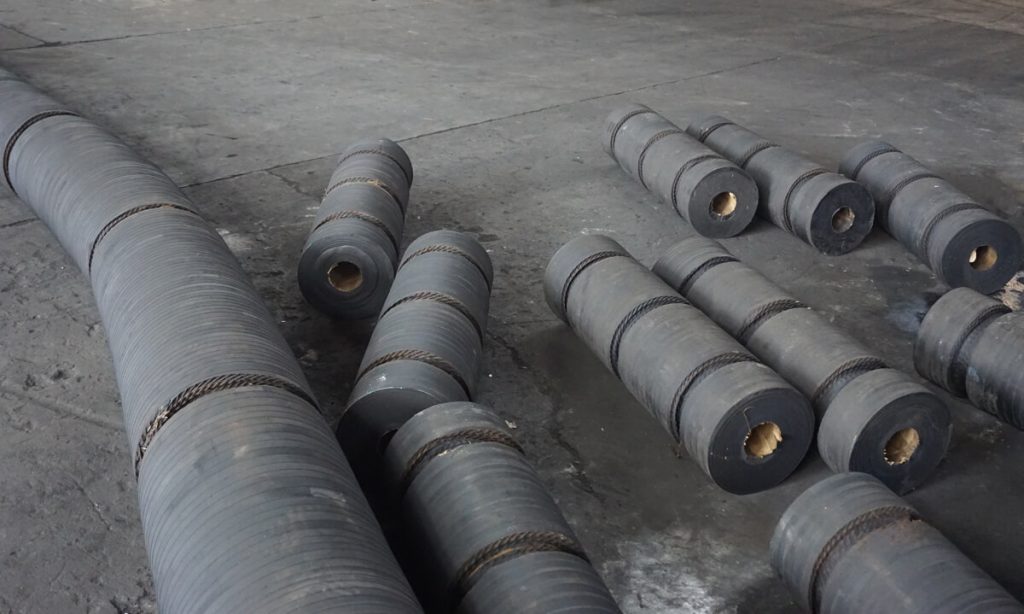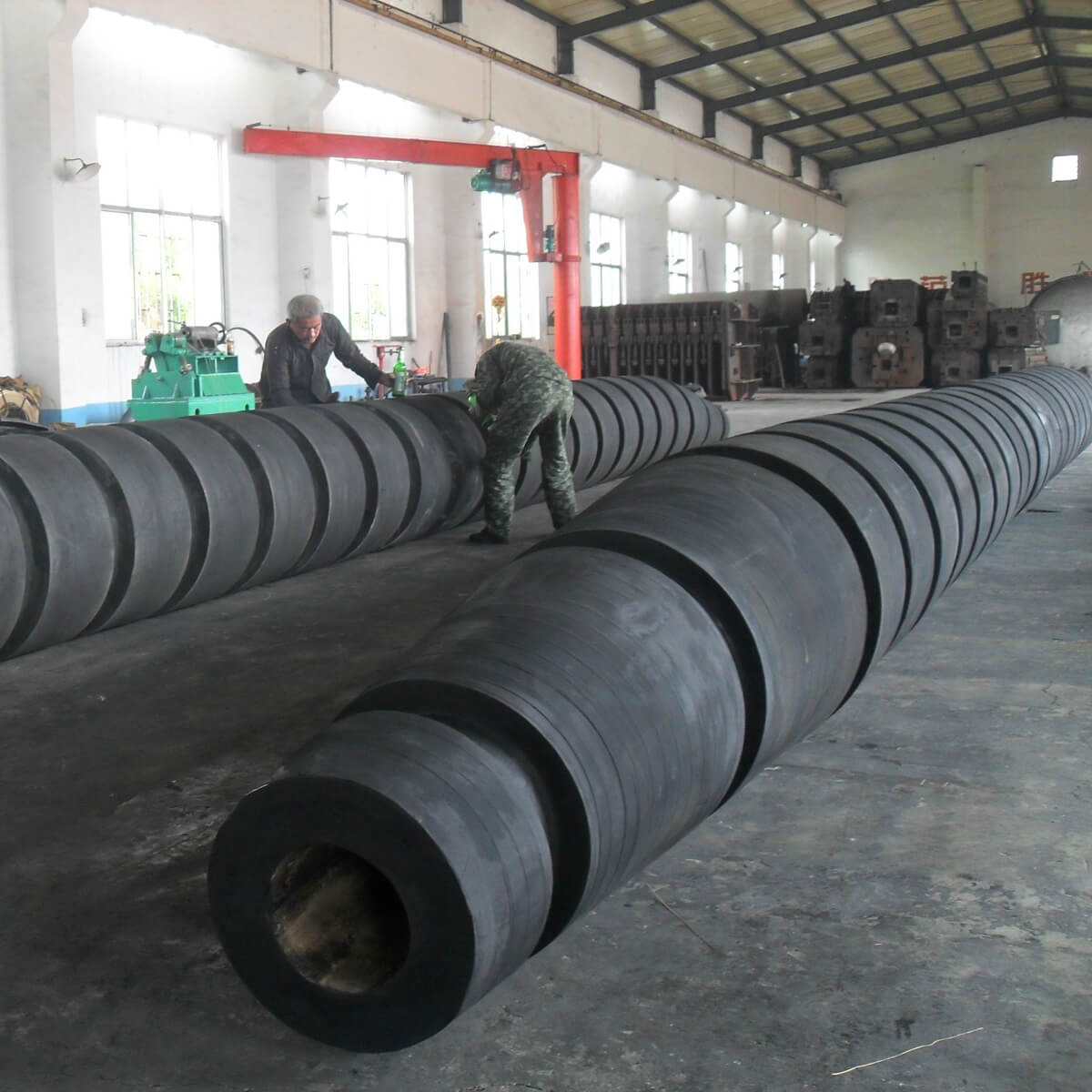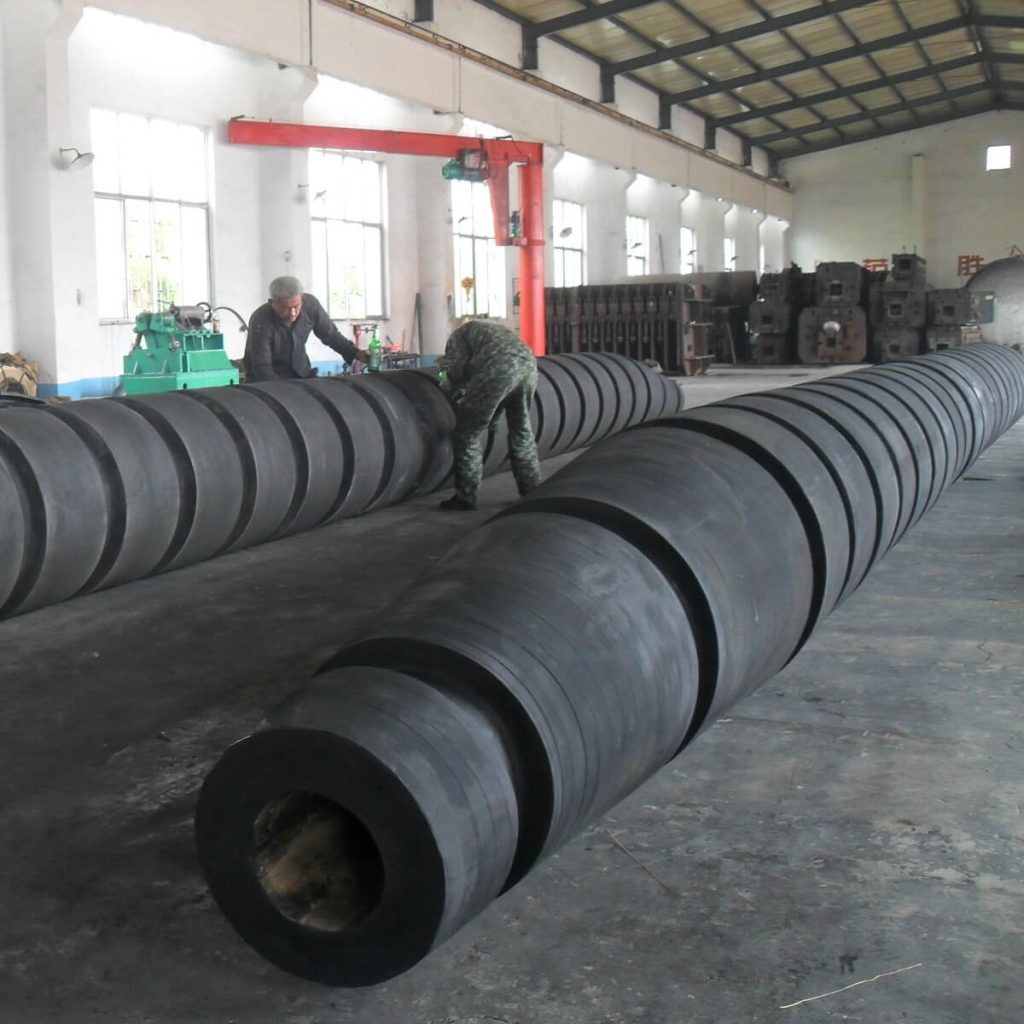 Package Of Tugboat Marine Rubber Fender
Packaged with the wooden case;
Packaged with wooden pallet;
Packaged with steel pallet;
Packaged in the container directly.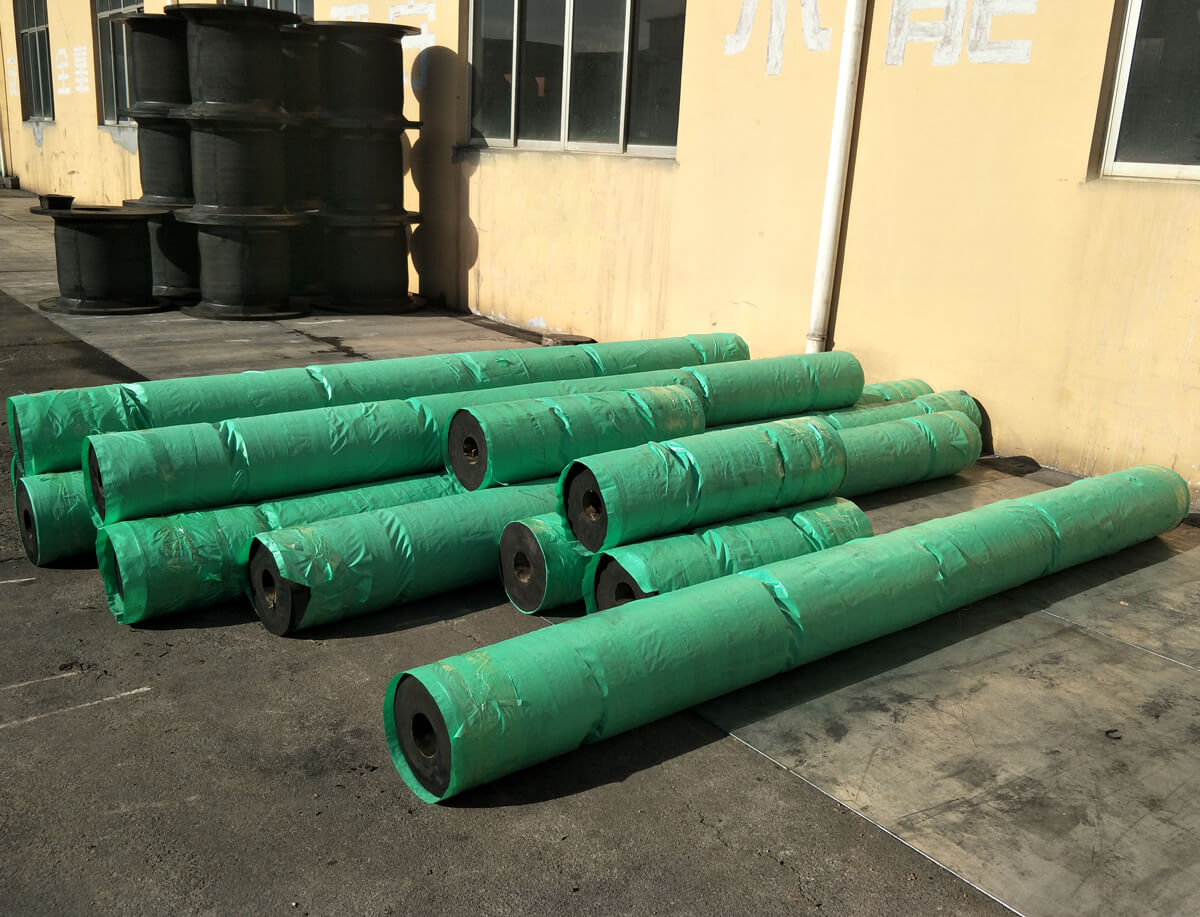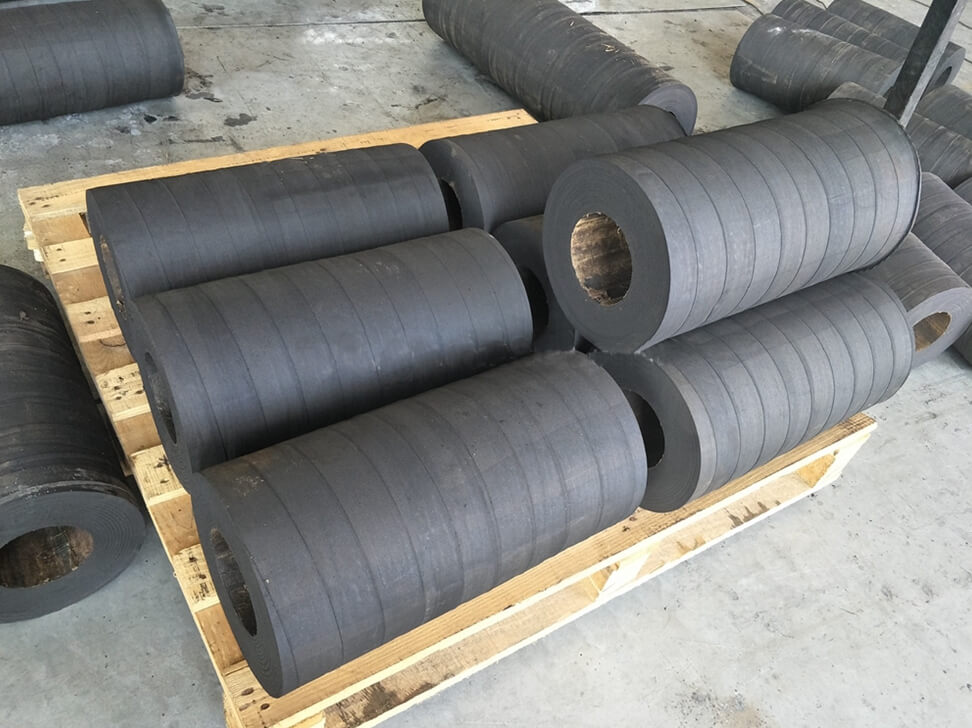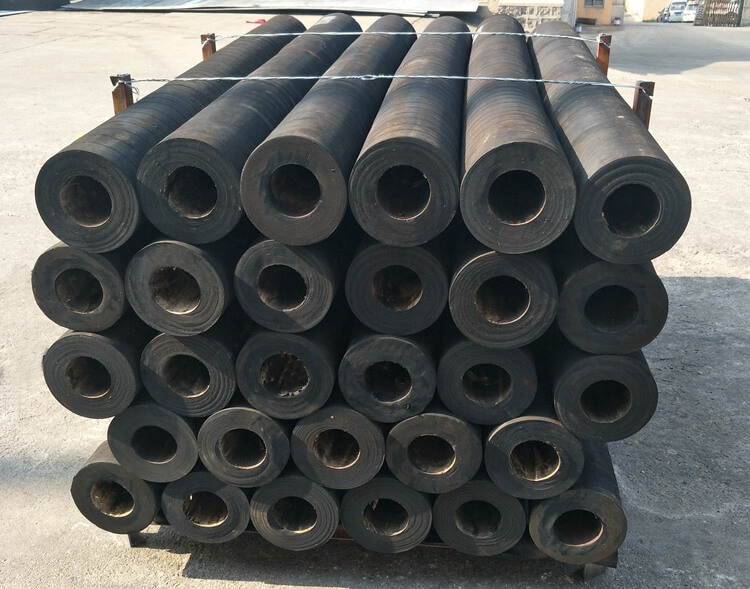 Applications Of Tug Rubber Fender
• Tugboats;
• Workboats;
• Icebreakers;
• Supply boats.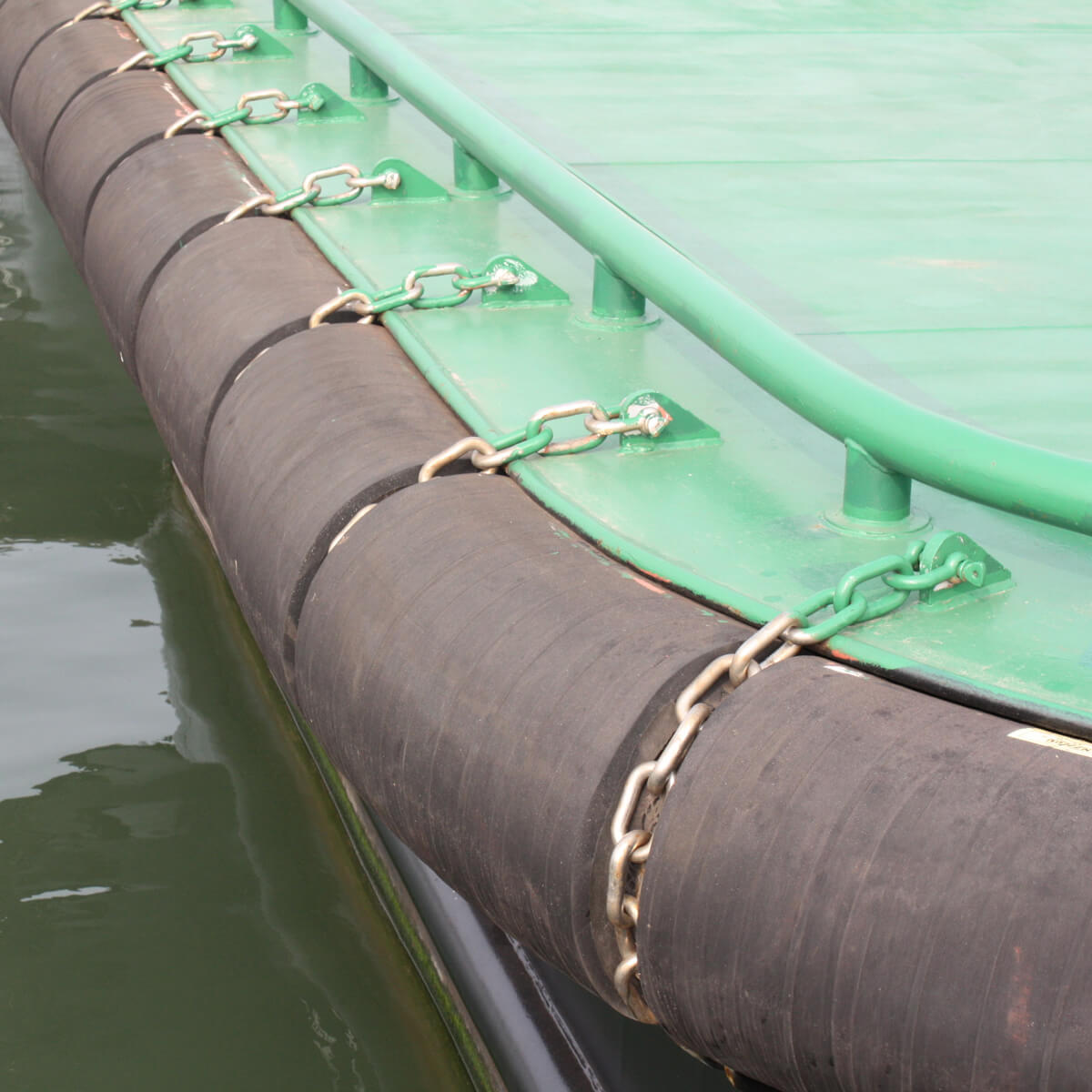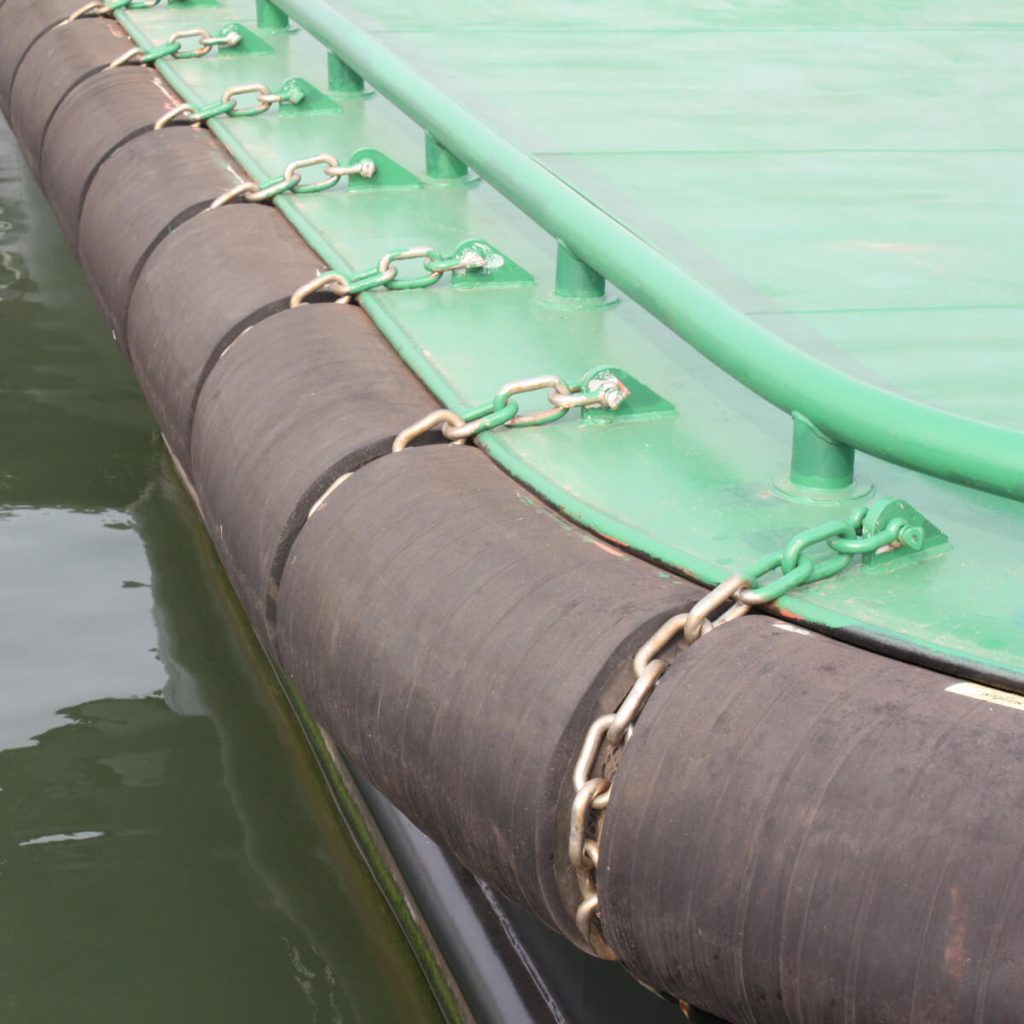 Installation Of Tugboat Fender Of YSmarines
The tugboat rubber fenders are installed on the bow and stern of the tugboats and workboats.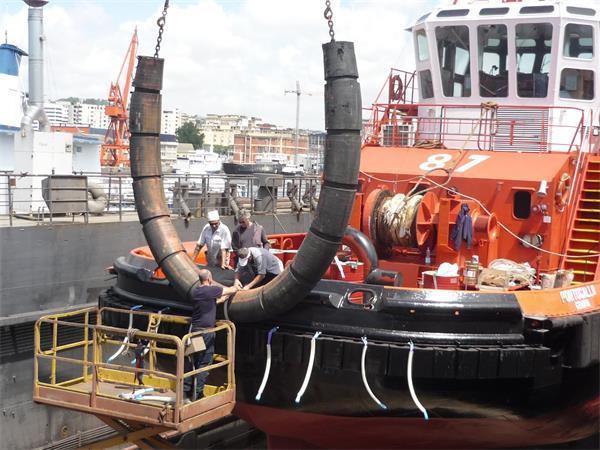 FAQ Of YSmarines Tugboat Rubber Fender
1. Can you supply OEM or ODM service?
A: Yes, we have a great research & development team. The tugboat rubber fender can be customized according to your requirements in different heights, widths and lengths.
2. Do you also supply the relative rubber fenders and fittings?
A: Yes, we supply the completed set of tugboat fendering systems, including the cylindrical rubber fender, cylindrical bow & stern rubber fender, keyhole rubber fender, W shape rubber fender, M shape rubber fender and the installation fittings.
3. What is your term of delivery?
A: We accept EXW, FOB, CIF, DDU, DDP, etc. You can choose the one that is the most convenient for you.