4 Key Points to Know What are Marine Seats
Marine seats are an essential part of any boat, as they provide comfortable seating for the captain and guests. The correct marine chairs may make or break a boating trip in terms of comfort, safety, and overall enjoyment. There are many various styles and characteristics to consider when choosing a marine seat. In this article, we focus on the topic on what are marine seats, exploring 4 key points of marine seats including commonly used types, features, advantages and how to choose the right type.
Common Used Types of Marine Seats
Captain's Chair
The primary seat for the boat's driver is the marine captain's chair. It is usually installed on a swivel pedestal that can be adjusted for height and distance. Captain's chairs frequently have armrests and may have additional features like as built-in cup holders or storage sections. Some captain's chairs also come with a shock-absorbing feature to help reduce the impact of waves on the captain's back.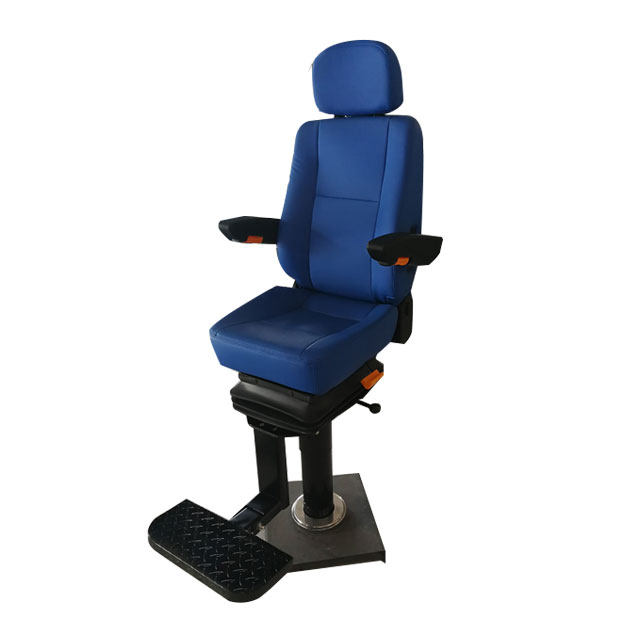 Bench Seats
Bench seats are the most frequent style of seating for boat passengers. They can be pedestal mounted or fastened to the boat's construction. Depending on the configuration of the boat, bench seats may be built to face forward or backward. Some bench seats may be built to fold down to make more deck area.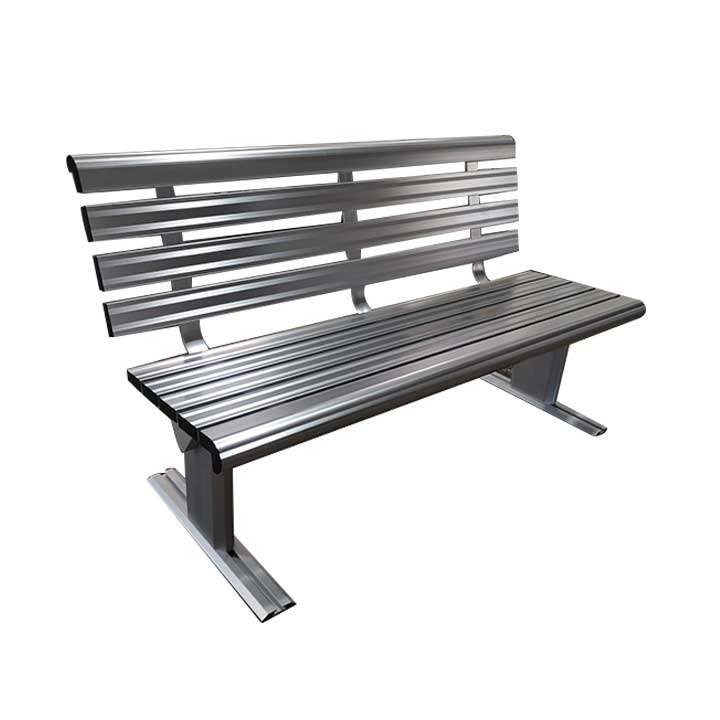 Folding Seats
For vessels with limited capacity, folding seats are a common option. When not in use, they fold up quickly, freeing up crucial deck space. Folding seats are extremely light and easy to transport about the boat. They can be fixed on pedestals or directly to the frame of the boat.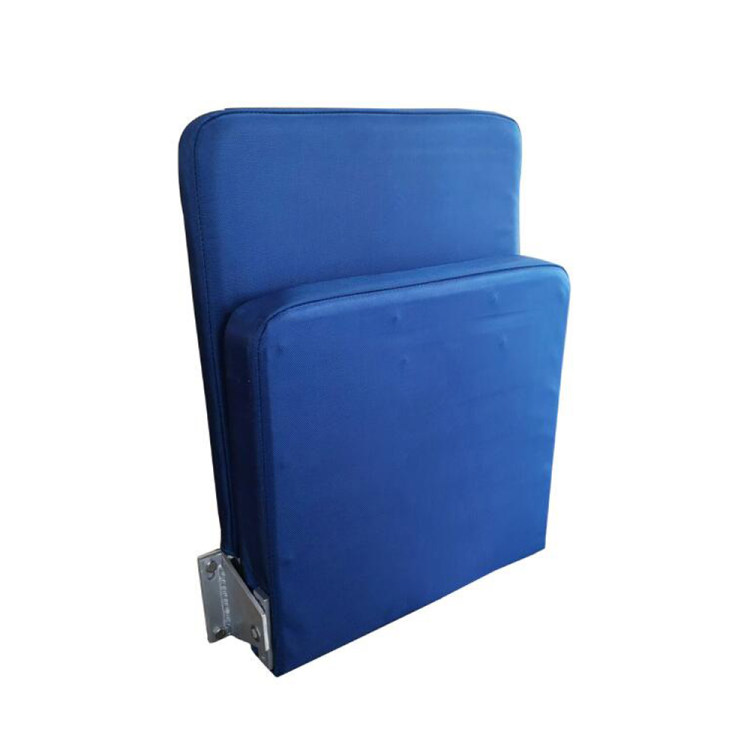 Fishing Seats
Anglers that want to fish from the boat use fishing seats. They are usually installed on a pedestal and swivel so that the angler can cast in any direction. Fishing seats may also have extra features such as rod holders or cup holders. Some fishing seats are also shock-absorbing, which reduces the impact of waves on the angler's back.
Key Components of Marine Seats
Padding
Marine chairs are often padded to give passengers with a pleasant seating surface. The cushioning can be constructed of many materials, such as foam, vinyl, or leather. Some seats may additionally have extra cushioning in the lumbar area to provide additional support for the lower back.
Seat Belts
Seat belts are a crucial component of marine seating safety. They aid in the safety of passengers in rough waters or during sudden pauses. Seat belts are typically comprised of strong materials such as nylon webbing and may have quick-release fasteners for simple removal.
Armrests
Passengers benefit from increased comfort and support from armrests. Depending on the design of the seat, they can be adjustable or immovable. Some armrests may additionally have cup holders or storage sections built in.
Swivel
Passengers on swivel seats can turn and face in any direction. They are very excellent for fishing or chatting with other boat passengers. Swivel seats are usually set on a pedestal and have locking mechanisms to hold them in position.
Storage Compartments
Some maritime seats have built-in storage pockets, making it easy to store snacks, drinks, or fishing gear. Storage areas can be found beneath the seat or in the armrests.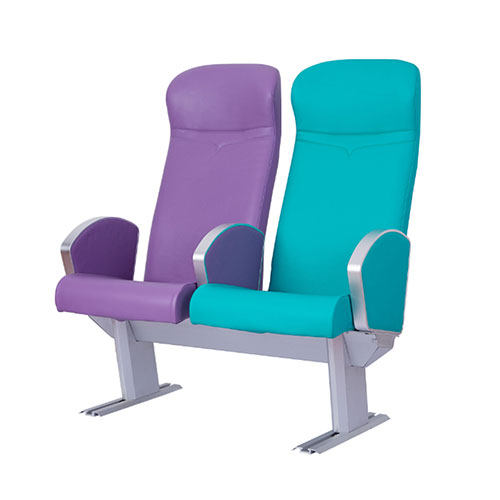 Advantages of Marine Seats
Comfort
Passengers have a comfortable seating surface on marine seats. The seat padding and design can help decrease fatigue and back strain, making sailing more enjoyable. Additionally, comfortable seats can help lower the incidence of motion sickness and other motion-related disorders.
Safety
Seat belts on marine seats add an added degree of safety for passengers. Seat belts assist in keeping passengers safe during unexpected stops or in choppy waves. Shock-absorbing chairs can help lessen the danger of harm from choppy water or waves.
Functionality
Marine seats include a number of features that improve their functionality. Swivel seats, armrests, and storage compartments all add to the comfort and versatility. Folding seats are ideal for yachts with limited deck space.
Aesthetics
Marine seats may improve the overall appearance and feel of a boat. They are available in a range of colors and styles, allowing boat owners to personalize the appearance of their vessel. High-quality marine seats can also boost a boat's resale value.
Durability
Marine seats are made to endure the severe conditions of the sea. They are built of tough materials that can withstand saltwater, UV radiation, and other environmental elements. With proper care and maintenance, high-quality maritime seats can survive for many years.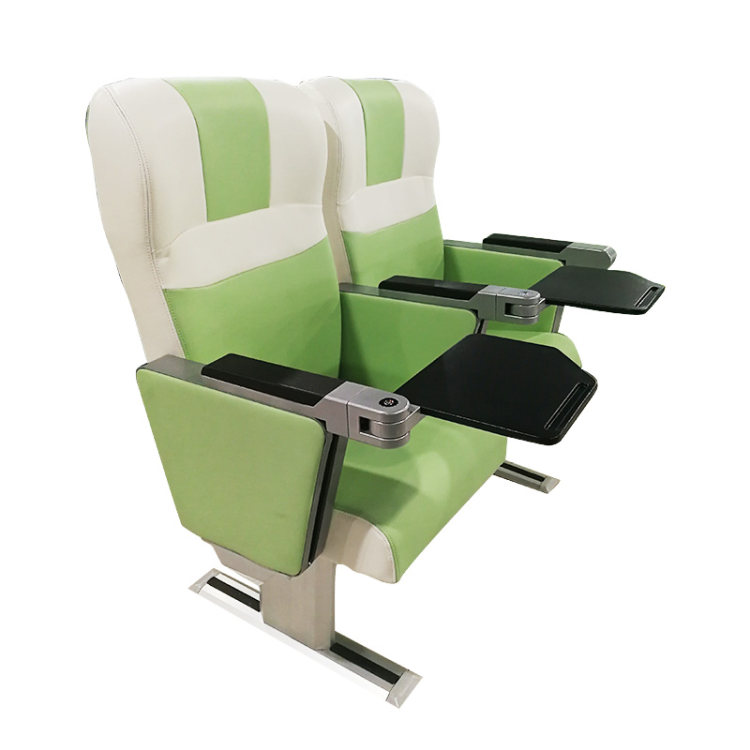 How to Choose the Right Marine Seat
There are various aspects to consider while selecting a marine seat. Boat owners should think about the type of boat they have, their passengers' seating needs, and their budget.
What are the important factors to consider When choosing a marine seat

Some of the most important factors to consider while selecting the right marine seat are:
Type
Choose a seat that is suitable for the type of boating you intend to perform. Captain's chairs are great for extended excursions or boats with a large amount of open sea. Bench chairs are ideal for socializing or for large boats with many passengers. For yachts with little deck space, folding seats are excellent. Anglers who prefer to fish from a boat may appreciate fishing seats.
Features
Think about the things you require in a maritime seat. Padding, seat belts, and armrests are popular comfort and safety elements. Swivel seats and storage compartments enhance comfort and functionality. Wave-absorbing features can help limit the captain's or passengers' exposure to the elements.
Material
Select a seat composed of long-lasting materials that can survive the marine environment. Marine seats are commonly made of vinyl, leather, and foam. Seats that are resistant to saltwater, UV radiation, and other environmental variables are ideal.
Budget
Marine seats are available at a variety of price points. When selecting a seat, keep your budget in mind. High-quality chairs are more expensive, but with proper care and maintenance, they can last for many years.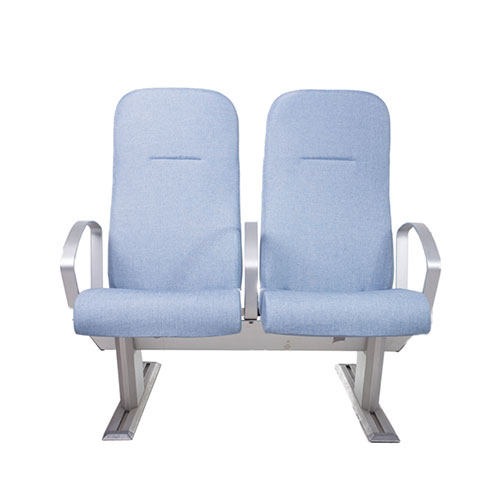 Summary
Marine seats are an essential part of any boat, as they provide comfortable seating for the captain and guests. Consider the type of boat you have, the seating needs of your passengers, and your budget when selecting a marine seat. Look for amenities that improve comfort and functionality, such as padding, seat belts, armrests, swivel seats, and storage compartments. Select a seat composed of long-lasting materials that can survive the severe marine climate.