Steel Mooring Buoy
A steel mooring buoy is available for the anchorage of ships of different tonnages. It is quite convenient and flexible to operate as using a mooring buoy in anchorage. Goods lightering works, maintenance & repair of ships can be operated on the berth by the mooring buoy. Therefore, the steel mooring buoy is an important anchoring facility of the port and ships.
Steel Mooring Buoy
A round shape buoy for mooring vessels has a rotatable turntable on the top, which rotates about the vertical axis of the buoy. A mooring yoke of the steel mooring buoy which couples to ships at one end has the other end pivotally attached to the turntable so that it is rotatable about a horizontal axis. The mooring yoke has bumper equipment on either side of the location of the rotatable axis so that its rotatable motion can be restricted to a predetermined arc.
According to the shape, the steel mooring buoys can be divided into round steel mooring buoy and cylindrical steel mooring buoy. Other type of steel mooring buoys are also available for customizing. The towing hooks are also can be equipped on the steel mooring buoy, especially the round steel mooring buoy.
Round Steel Mooring Buoy
Model

Buoyancy (t)

Dia.*Height (m)

Chain Dia. (mm)

Lifting Ring (mm)

Recommend Sinker (t)

Mooring Shackle (mm)

Suitable for Ship (t)

YSR2.0

3

Ø2.0*1.74

Ø62

Ø45

4

Ø90

<2000

YSR2.6

6

Ø2.6*2.27

Ø70

Ø45

6

Ø90

<5000

YSR3.6

19

Ø3.6*2.14

Ø90

Ø50

8

Ø140

<10000

YSR5.0

28.5

Ø5.0*3.4

Ø122

Ø60

12

Ø140

<12000

YSR5.5

31.2

Ø5.5*3.0

Ø122

Ø80

Ø160

<100000

YSR6.0

34.4

Ø6.0*3.2

Ø122

Ø100

Ø170

<150000

YSR8.0

40.3

Ø8.0*2.46

Ø122

Ø100

120

Ø170

<250000

YSR9.0

Customized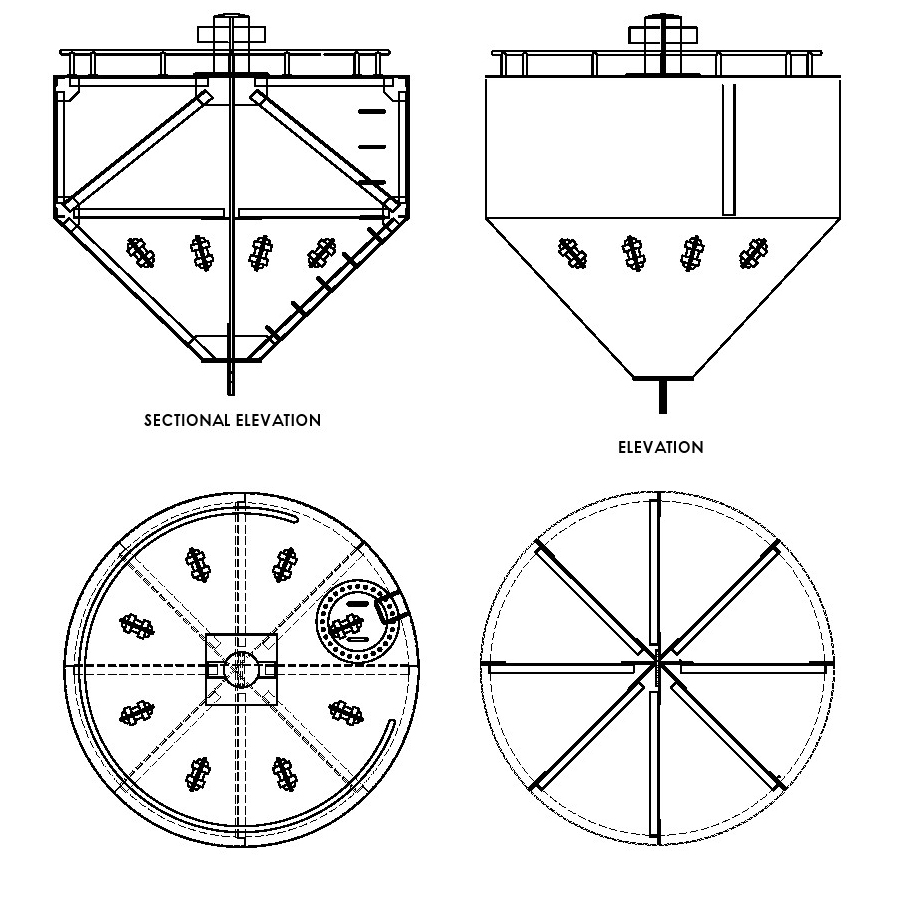 Cylindrical Steel Mooring Buoy
Model

Dia. (m)

Length (m)

Body Weight (Kg)

Foam Weight (Kg)

Buoyance (Kg)

YSC0.8

0.8

1.2

180

30

390

YSC1.0

1.0

1.5

350

35

890

YSC1.2

1.2

1.8

680

42

1580

YSC1.3

1.3

2.1

1000

50

2000

YSC1.5

1.5

2.5

1300

60

2800

YSC2.0

Customized